Shop Fittings Installations By Professionals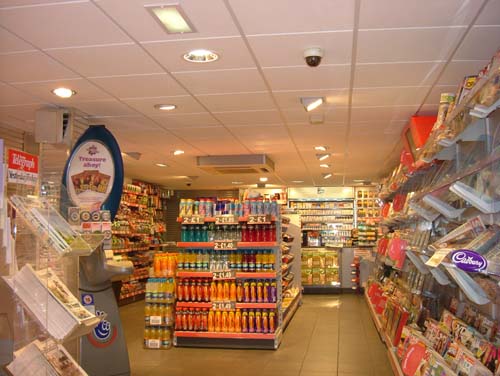 Shopfit Design & Management Ltd offer professional installation services once the planning and design stages have been completed. Our installation teams are dedicated to completing all work with the minimal possible impact on the client's day to day business.
We can offer a range of installation services that includes ceilings, flooring, display units and counter systems. All of our retail shop fittings aim to achieve a fresh, modern space that will attract customers and create a fantastic first impression.
Proven Track Record For Commercial Property Installations
For examples of our previous high-quality installations visit our testimonials offered by previous clients.